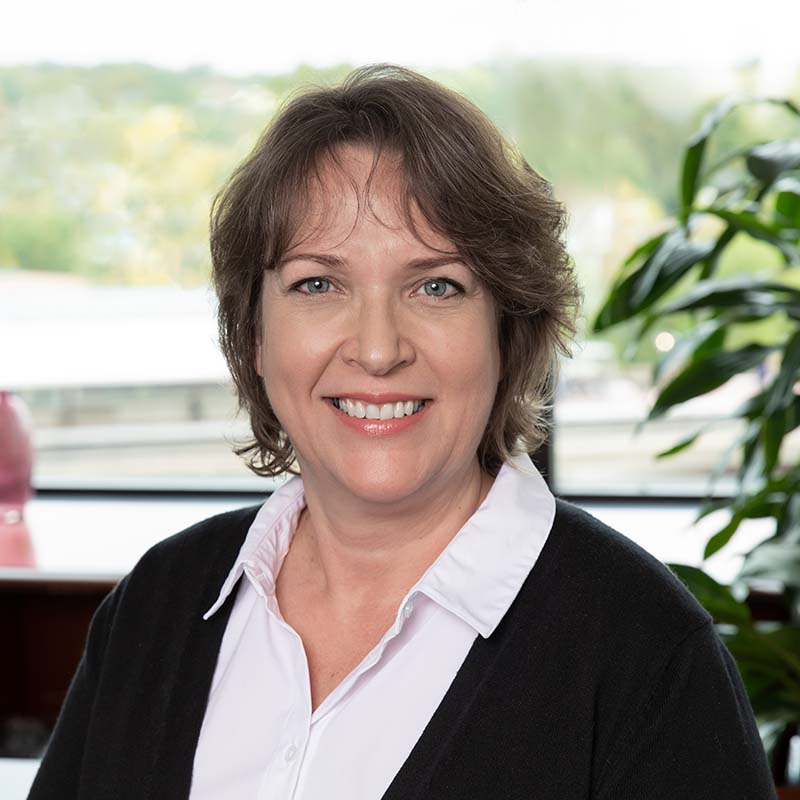 Patricia Richard, M.A.
Patricia Richard, M.A, is an Associate and Deputy Director of Business Development at edCount, LLC. Ms. Richard supports edCount's business development activities including the management of proposal preparation timelines and activities, and proposal writing. She also assists project leads with various project activities, as needed, including facilitation of educator and expert panels, authoring and reviewing technical documentation, research instruments, and protocols.
In her over 25-year career, Ms. Richard has served as the director and manager of numerous large projects, studies, and evaluations from the planning and development stage to the daily logistics such as budgeting and product quality control. Ms. Richard has substantive experience in collecting and analyzing data, developing instruments and protocols, and authoring and reviewing technical reports. Prior to joining edCount, Ms. Richard served as a Research Associate at Educational Testing Service, where she conducted job analyses and research projects as part of professional licensure examination development. She was responsible for planning, designing, and conducting validation studies, developing questionnaires, and conducting statistical analyses. In this role, she co-authored several technical reports documenting validation results for teacher assessment instruments. As a Project Director with National Evaluation Systems, Inc., Ms. Richard managed the development and administration of teacher licensure assessment systems, including long-range project planning, daily project management, budget management, quality control, standard-setting, and planning and production of research studies in response to client needs. Ms. Richard also oversaw the development of test frameworks, test items, scoring systems, and score reporting activities.
Ms. Richard received her M.A. in Industrial/Organizational Psychology from the University of Akron and a B.A. in Psychology from Rutgers University.